latest technology in our market research viewing studios
babble ground floor facilities for meetings & training too!
We've invested heavily at babble to ensure that our studios are fully equipped with all the state-of-the-art technology that you would expect from a first class facility such as ours.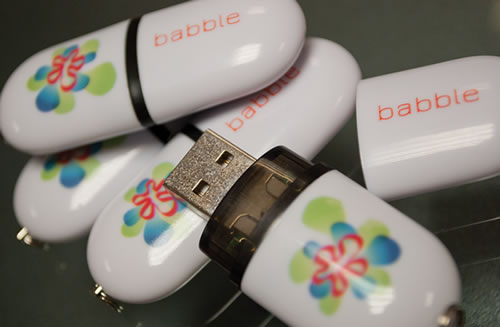 Each of our fully-equipped studios offer:
 x8 zoom fly-on-the-wall cameras
Ceiling mounted wide-angled Sony video cameras, with additional tripod mounted cameras available for alternative angles if required.
Studio quality audio recording
Studio quality microphones for high clarity recording directly onto USB in MP3 format.
50" HDMI plasma screen
Secure & robust WiFi internet connection
Available throughout the facility with secure log in
Yours to take away...
Digital recording in both audio MP3 & MWV MP4 format provided on USB
Available for you to take with you as soon as your session ends.
If you can't be here in person...
Webstreaming
We offer live webstreaming service using our own bespoke in-house system which provides secure access to real time coverage for clients wanting to view your projects live.
Groups can be viewed on PC, mac or android mobile phone and footage can be started/stopped or watched again whenever your clients wish, using their unique access code.
This service is fully supported and is offered at extremely competitive rates.
Call to find out more today
0121 745 1754