Here's something to feel good about –
Babble will be open and ready to host your research groups from:
Monday 06 July 2020
We are working in line with the Market Research Society (MRS), who has published a press release outlining the new guidance for face-to-face data collection.
At Babble, we have always placed the safety and wellbeing of all visitors at the very top of our priorities, and recent events have only sought to re-affirm this. We have spent time consulting with all the relevant sources (leading research industry bodies, our clients, and regular checking of daily government advice) to ensure that we fully comply and meet all guidelines in relation to the market research viewing facility industry.
This information will be regularly updated with the most up-to-date information ensuring that you have all of the tools that you need to feel confident about booking Babble.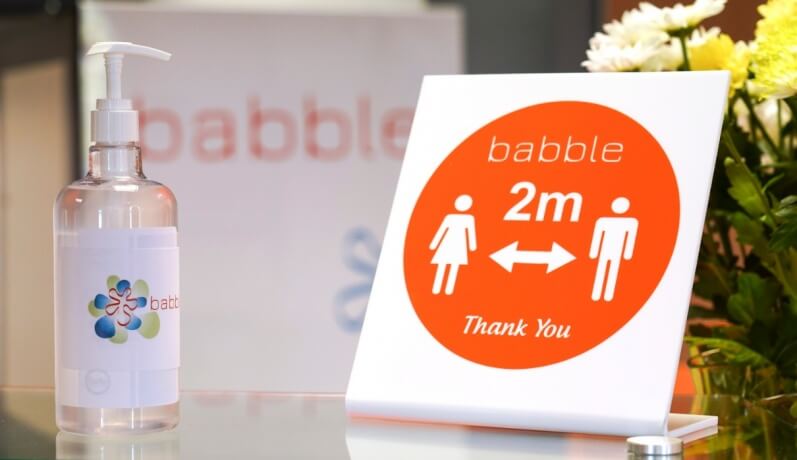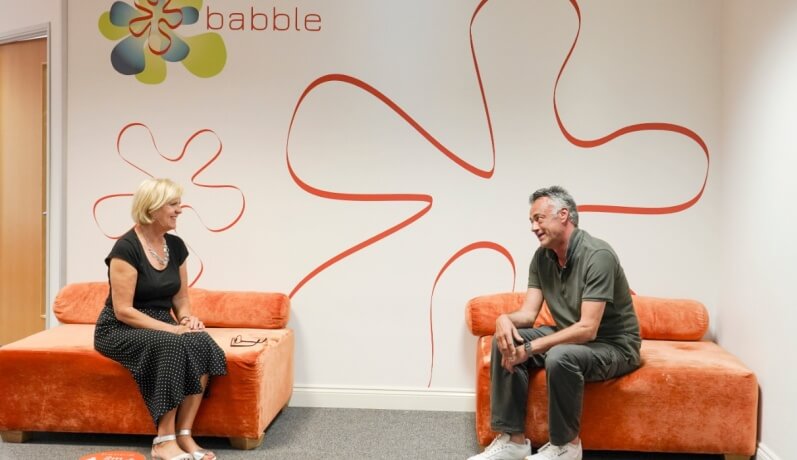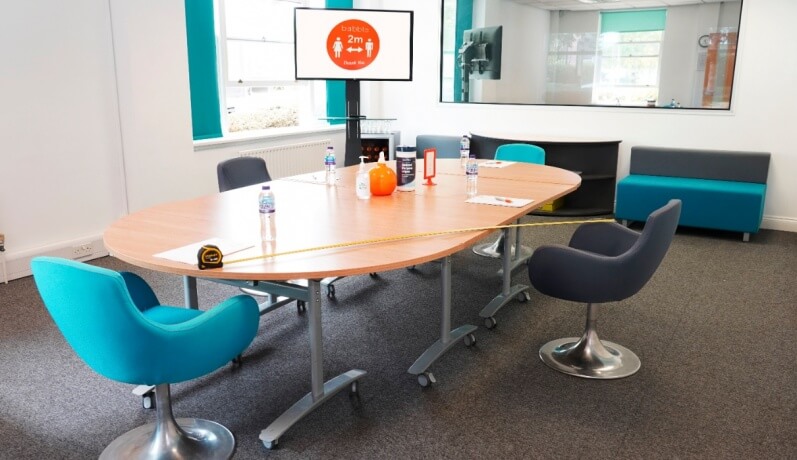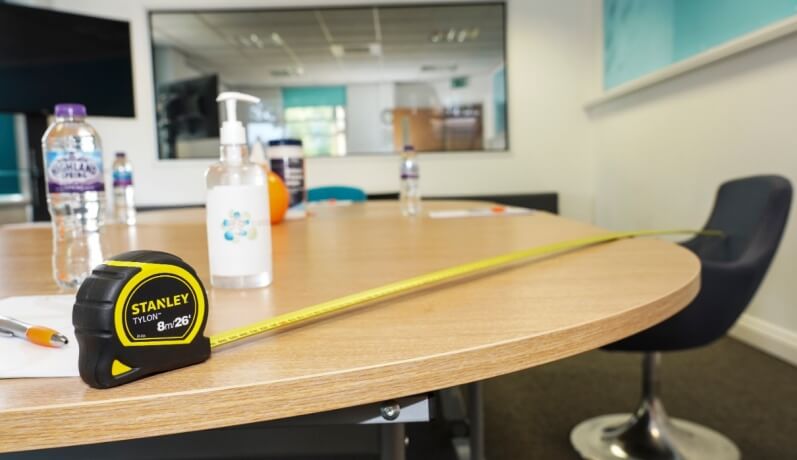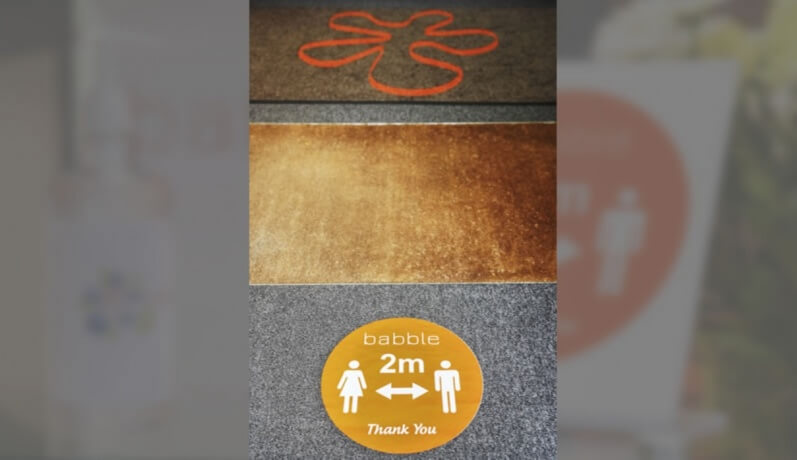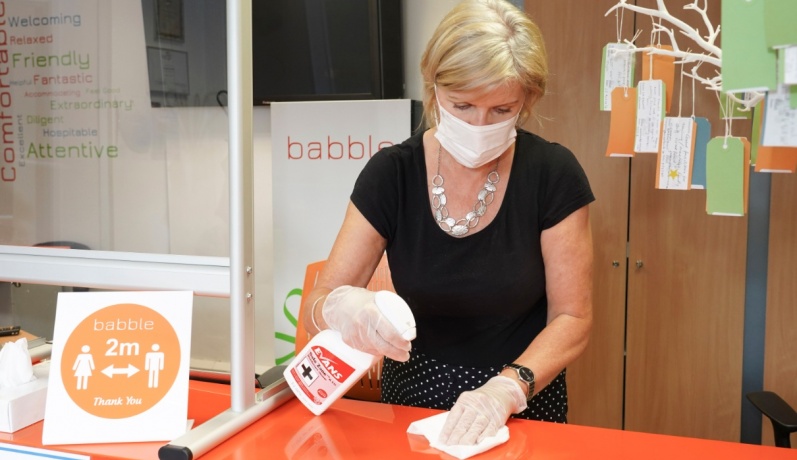 YOUR SAFETY AT BABBLE
Babble staff have undergone Covid 19 prevention training
Information boards at Babble reception outlining measures in place and importance of hygiene observance
Reception will be staffed by Babble staff working behind a hygiene guard clear screen
Two metre distance indicators have been installed throughout the facility
Hand sanitisers and disinfectant wipes are located at every touch point
Babble staff will wear PPE equipment when working in areas shared with visitors
All will be cleaned following every session (special attention given to door handles & furniture)
All consumables, such as food, drinks or items of stationery will be provided in an individualised format and will either be disposed of or sanitised, if it is to be reused
Face masks will be available to anyone who wishes to use while attending a session at Babble
For Research bookings:
Every respondent attending research at Babble will have been pre-screened to ensure that they haven't experienced any symptoms associated with an infection in two weeks before attending
Where possible, all incentives will be paid by bank transfer
Feel good and feel safe at Babble
For more information on how we're mitigating the risks of Coronavirus or to discuss your individual needs, please contact us