meet the babble research team, solihull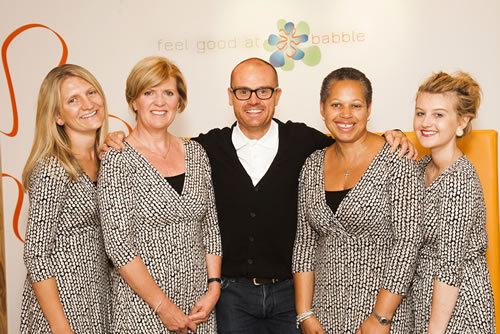 We rightly pride ourselves in the high standards of service afforded to clients by the babble team, who are here to make sure that your every need is met and your event a success.
Here are the team in person…together with a flavour of their responses to some very random questions as an insight into what makes them tick!
Contact Us for booking and availability on 0121 745 1754
Monica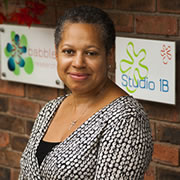 First record bought – Shalamar – There it is
Best concert attended – The Fugees
Favourite food – Steak and chips
Debbie
Best concert attended – Wham! The Final at Wembley
Ideal night out – Food then theatre
Favourite shop – John Lewis
Becky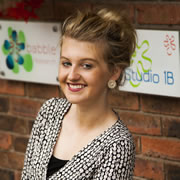 Favourite holiday destination – Crete
Favourite shop – Topshop
Favourite film – Mean Girls
Kate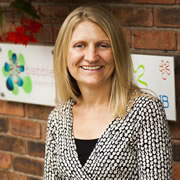 Favourite film – Bridesmaids
Favourite holiday destination - Florida
Biggest weakness – Wine!
Stewart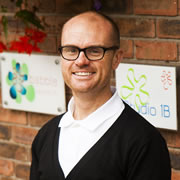 Favourite film – Gregory's Girl
Favourite meal - Indian
Biggest weakness - Twiglets